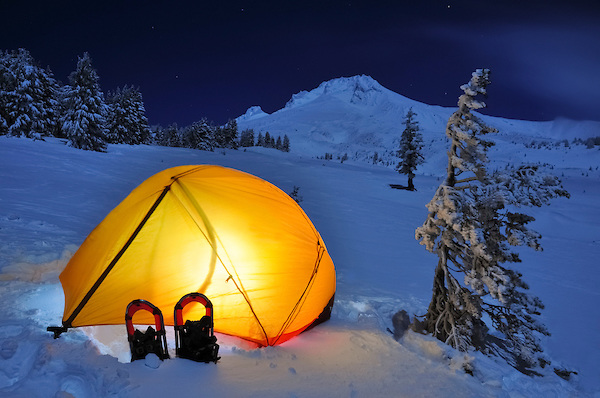 Preparing for Winter Camping – This is a document from a Colorado troop and has good tips for staying dry and warm.
Wilderness Cookbook – Campfire cookbook by The Wilderness Society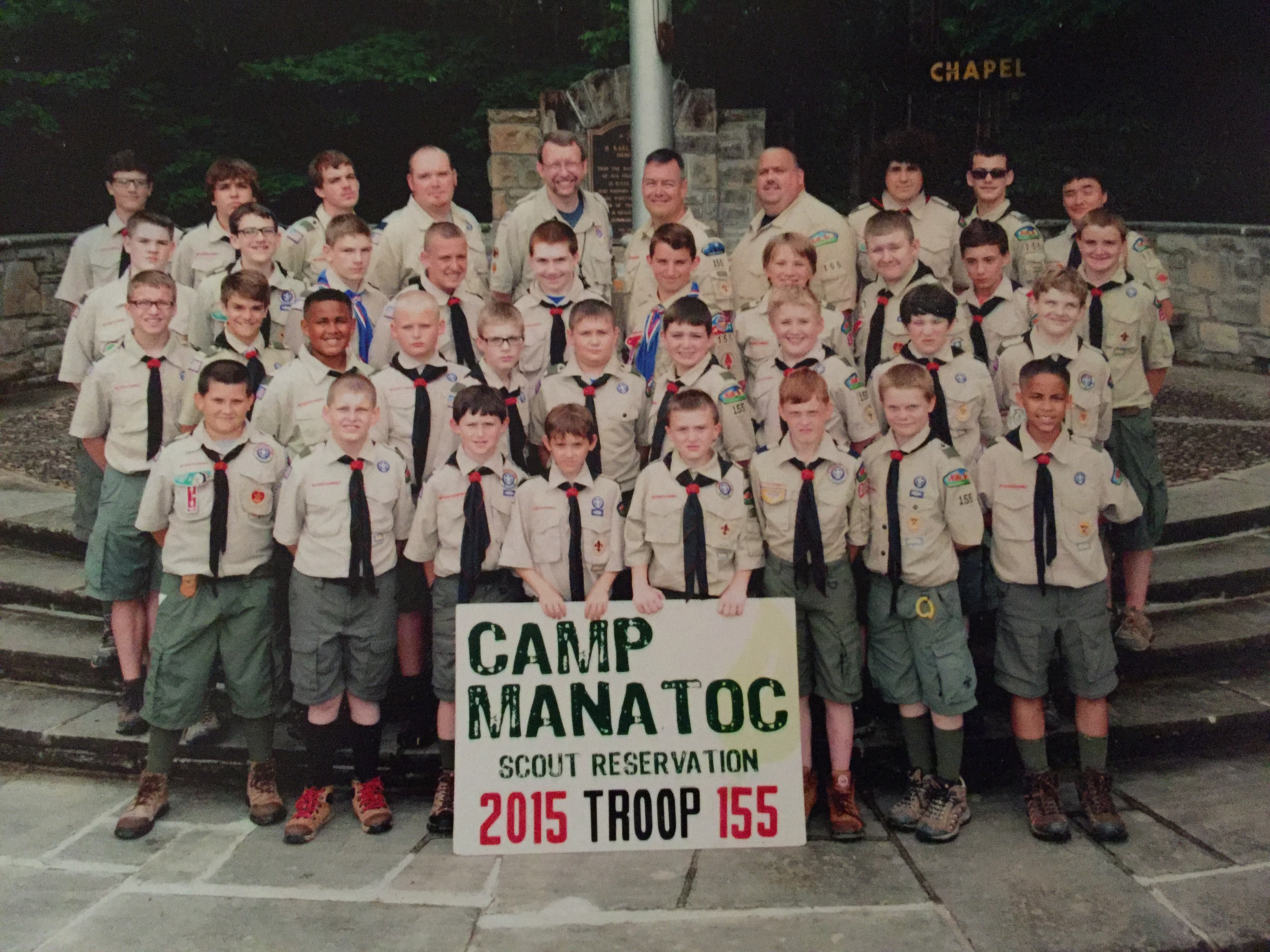 Chestnut Camp Site for Summer Camp:  The thick red line is the road from the main entrance.  Follow it to the blue dot, this is where you park.  Walk in on a wide trail to the Chestnut Camp site.