Malcolm Neitenbach completed a service project for the Cuyahoga Valley National Park Conservancy by building eleven bat boxes for their use.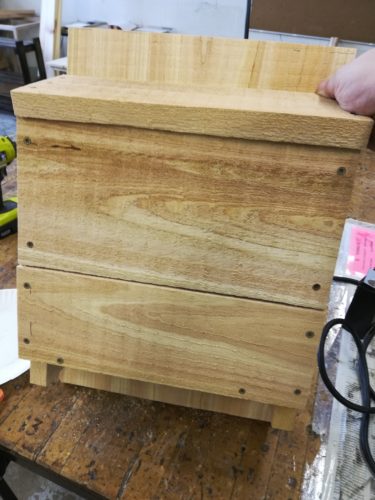 About the CVNP Conservancy
We're driven, as a non-profit organization and friends group, to enrich lives and our communities by inspiring use, appreciation and support of CVNP and ensure its preservation.
But it's more than that.
The Conservancy's programs include:
Teaching children about nature at the Cuyahoga Valley Environmental Education Center.
Co-managing the park's award-winning volunteer program.
Fostering a rich cultural arts program through music, art, adult education, and more.
Providing visitor services including event facilities, lodging, and stores.
Raising money for national park projects and programs.
Visit https://www.conservancyforcvnp.org for more information