KSU,CVNP and the Cleveland Metroparks have partnered up to build an App to help people navigate the parks and learn about informal science. They are looking for volunteers to test the app. They are asking people to download the app and test out a few adventure tracks. Full instructions are below.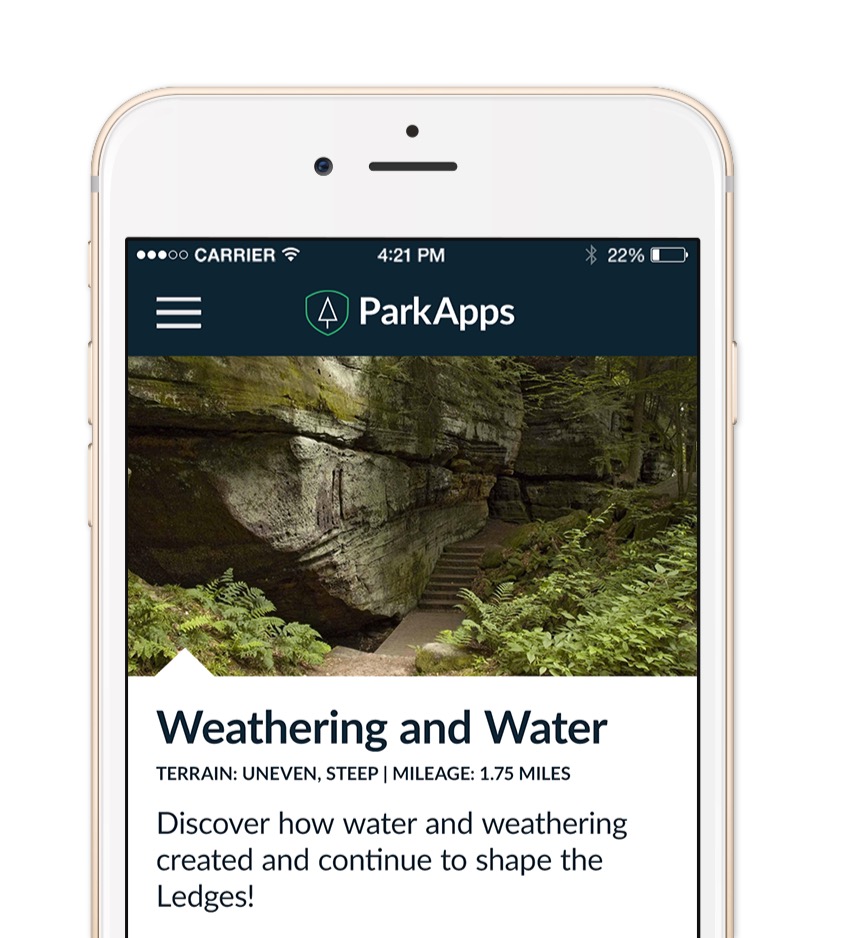 Go to http://parkapps.kent.edu and download the app.
Begin by completing the Adventure Track called: Before you Begin Pre-Survey
Complete the 3 Adventure Tracks: Insect Orchestra; Urban Coyotes; Barking Up the Right Tree
Then complete the When you are Finished Post-Survey
While completing the adventure tracks, please use the Field Notebook to record questions, observations, and any thoughts you have about nature. You can also take pictures and write about them in the Notebook.
Thank you for being willing to help them learn more about how people learn in outdoor settings!