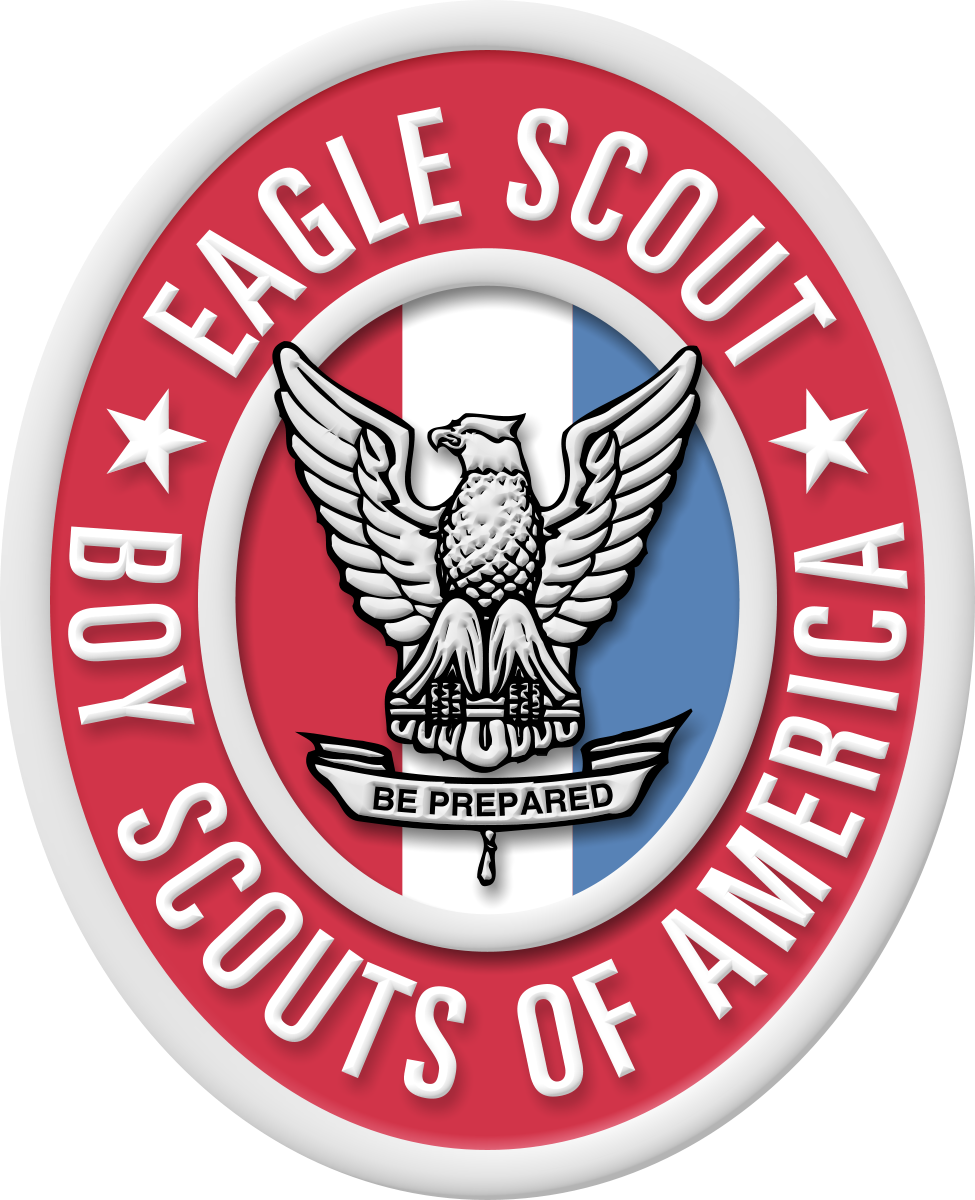 New version coming soon (4/1/2019)
Trail to Eagle – Click here to get an understanding of where you should start.
Flow Chart to Eagle: As you can see below, it's a bit complicated. Reach out to the Troop Eagle Chair to personally walk you through it.
Eagle Workbook – Click HERE to go download the latest Eagle Workbook. The workbook is fillable which means you need to open it through Acrobat Adobe, rather than directly from your web browser. Please follow the instructions on the linked page.
Eagle Project and Application Troop Contacts
To gain access to the addresses of the Scoutmaster, Committee Chair, Advancement Chair, and District Advancement Chair, you need to follow the directions below. We added a level of security to protect the addresses from being widely available and open to internet security risks.
1. Log into the Advancement Link on the top right of the page.
2. Enter you user name and password, if you don't remember what this is, please contact the Advancement Chair. If you haven't created an account yet, click HERE and follow the directions.
3. Once on the site, Click File and then Documents.
4. You will see a ContactsforEagleProject.pdf. Click the download button to view the file.