A group of scouts attended Night Tracks at the Cleveland Zoo to earn the Veterinary Medicine merit badge. They learned how to care for sick and injured animals. They were able to see a tiger and giraffe up
close and had the chance to touch an armadillo and snake. They also learned about training and careers in Vet. Medicine.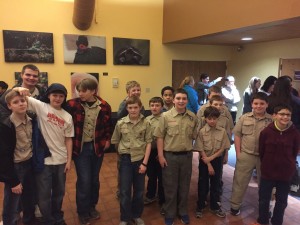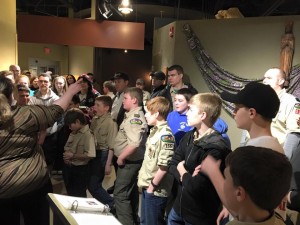 During the night they could hear the wolves howl!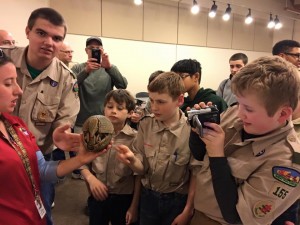 Fun Fact: the roar from the MGM studios lion is actually a roar from a tiger, not a lion.