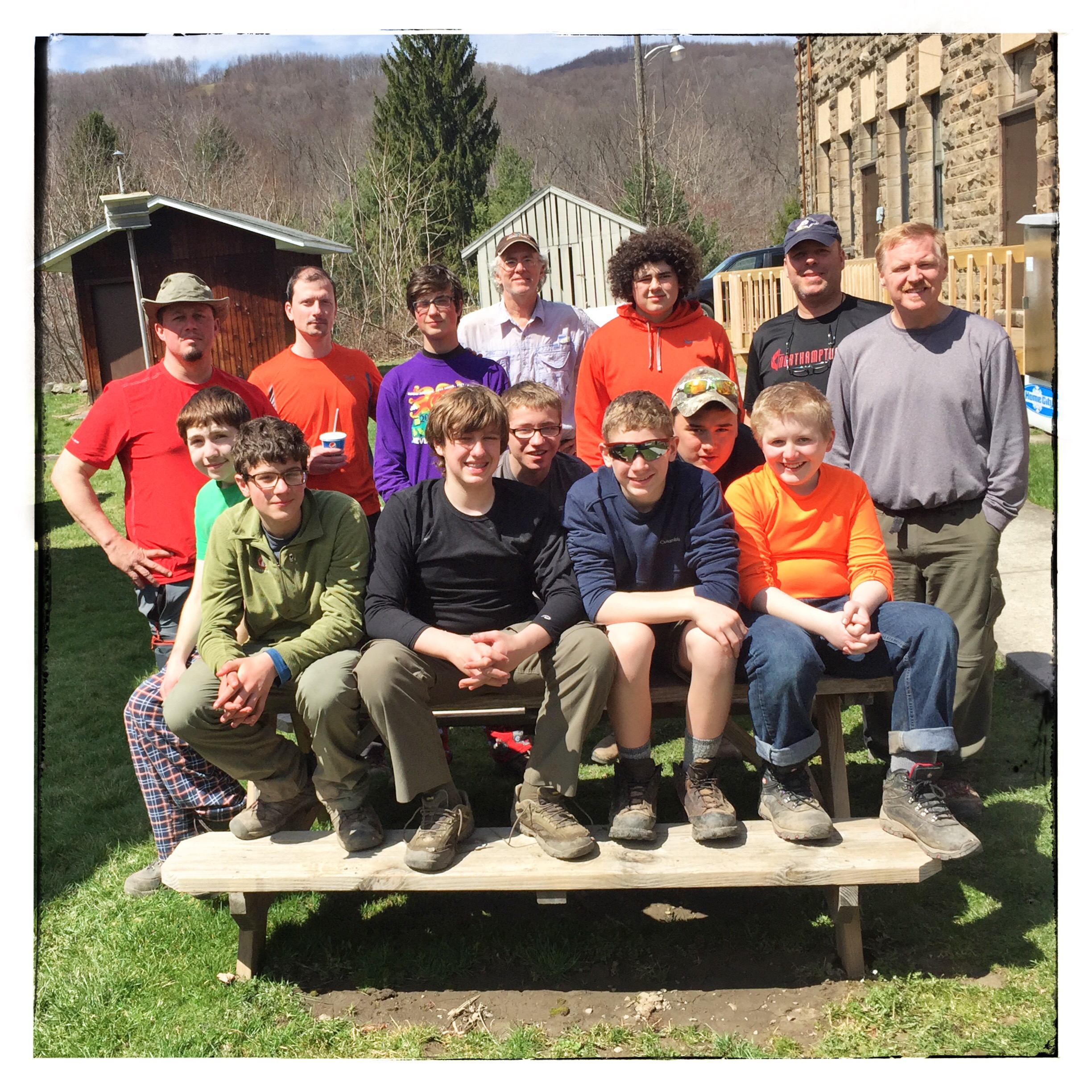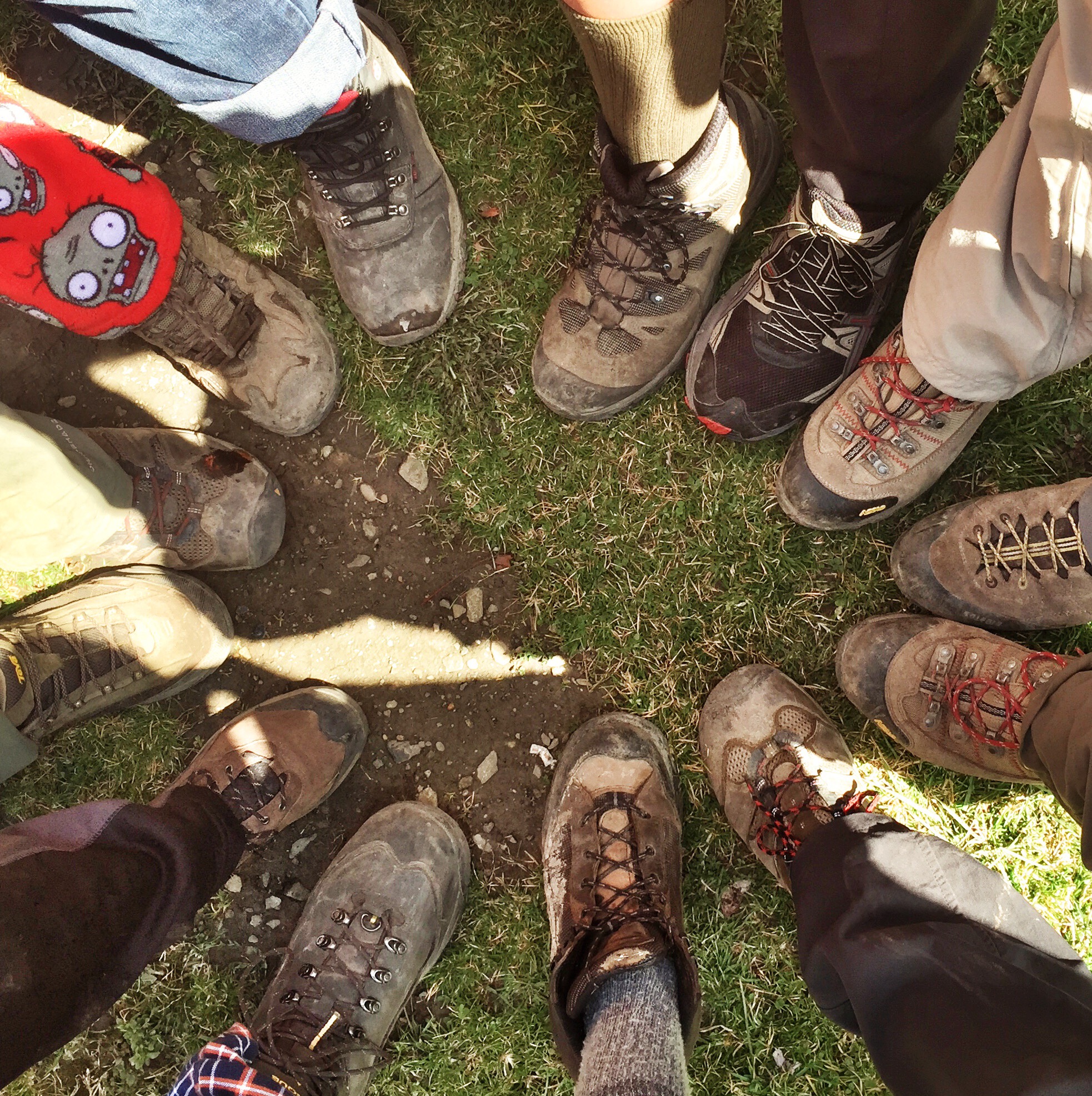 Well, the short story is we made it. Not sure which day as the hardest.
Friday, which was 8 mi., we crossed a icy glacier at Seven Spings Ski resort, avoiding perplexed snowboarder in a man made fog.
Sunday, which was 12 mi., was .. um.. 12 miles.
Monday, which was 7 mi., had 2 spectacular mountain climbs.
Not sure the answer really matters. Each day the weather got better. We went from rain and snow to sun and 70's. The landscape got prettier each day, from forests and snow slopes to babbling brooks and magnificent mountain views.
The scouts all remained happy and healthy, albeit some sore backs, shoulders and the required blisters but they are wiser and more aware of living out of a 20 lb. pack.