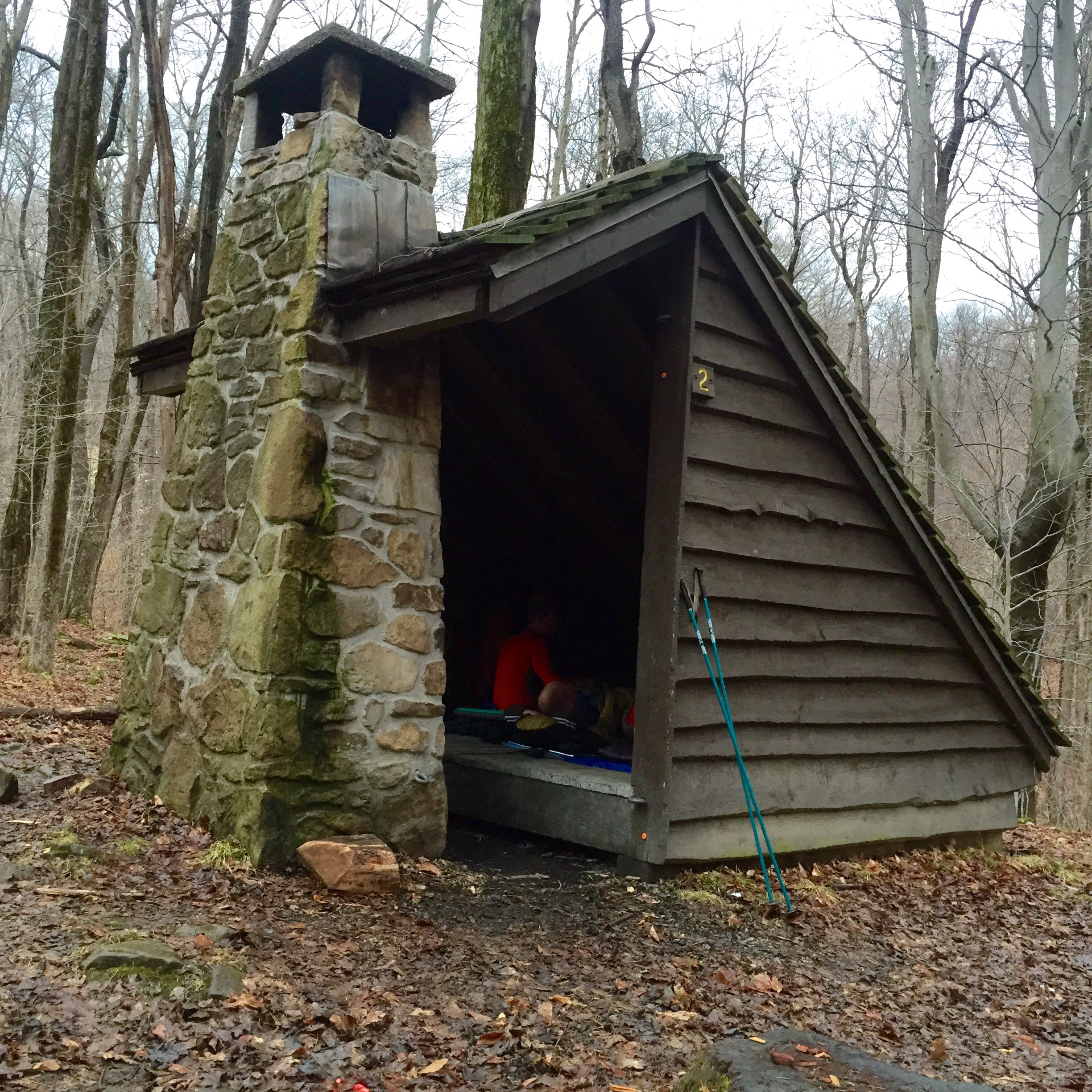 We arrived in OhioPyle around 7:45 to meet our transportation that will drive us 30 mi. north. We were dropped off at mile marker 30 and proceeded to hike 2 mi. south to reach our first campsite.
From the photo, you can see we are staying in Andorondaks. They are open in the front with a fireplace blocking some of the wind. It was so warm last night, the adults didn't light the and the scouts only lit for the novelty. Inside the shelter, there are hooks and shelves to hand our gear and the floor is just wooden where we laid out our sleeping pads.
No kidding, there are separate his and her latrines that are more substantial than the sleeping shelters. It is pretty cozy for backwoods backpacking.
I'll take photos in the light of the day of the boys. Hoping the rain holds off for the most part. It's still early. I can hear some stirring of the scouts and breakfast will start cooking soon. If I get signal, I'll post again tonight.