Wilderness Survival Klondike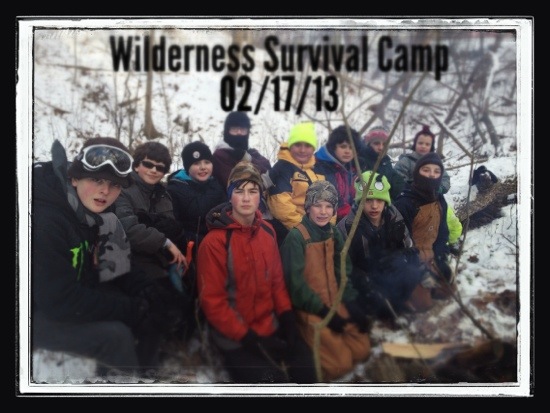 Well, these are the conditions that separate the men from the boys. What I mean to say is that, Mr. Rickenbacker and Mr. Reed slept inside while the scouts slept in shelters they made in the woods.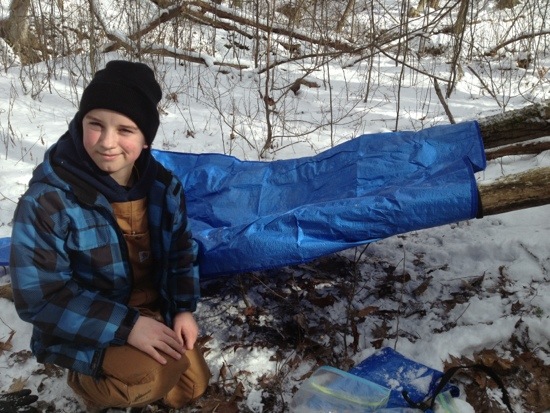 The temperature tonight is currently 11 degrees. We had a discussion on how to stay warm. The key is to be completely dry in their sleeping bags.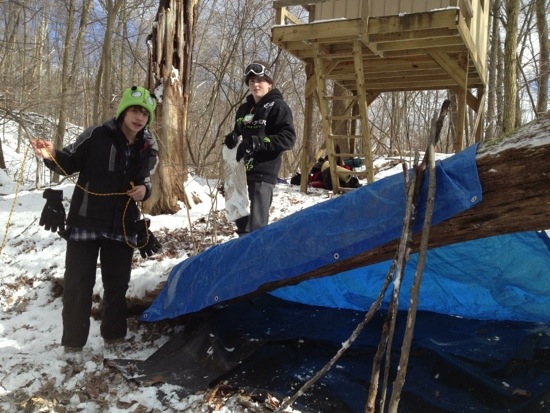 The scouts made shelters out of sticks and tarps. They had a really good time making them.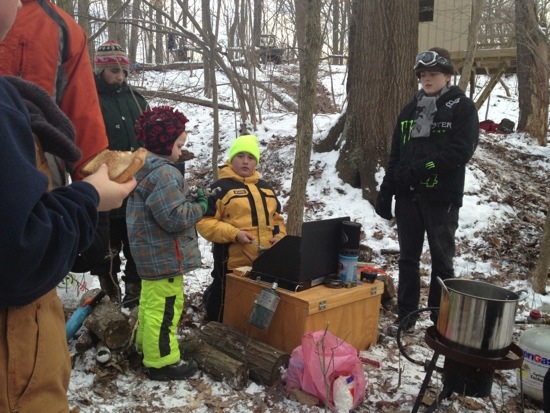 Nathan and Cody made grilled cheese sandwiches, which I think most boys ate three each.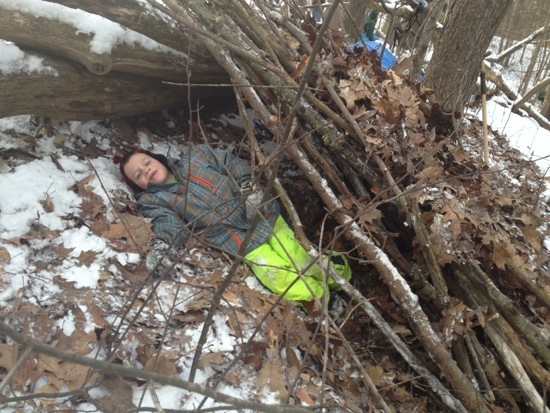 Thanks to the Rickenbacker family for allowing us to make ourselves at home on their property. We had a lot of fun for this short overnight camp to complete out Polar Bear Badge requirements.