Not Hiking 5mi. Today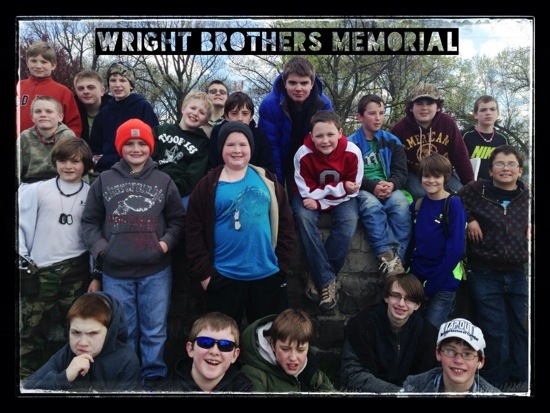 Well, I guess we were not destined to hike five miles today. We tried this morning, but got lost. We tried in the afternoon and found it, but due to security reasons, the trail was closed that crossed on the base.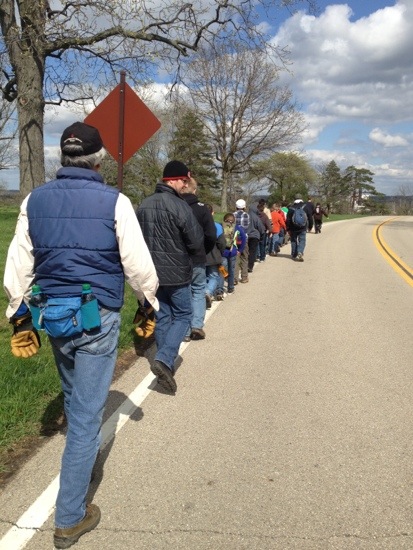 We did hike for a bit. We saw a train approach us While standing on a bridge and we also saw a C-5 plane fly onto the base runway.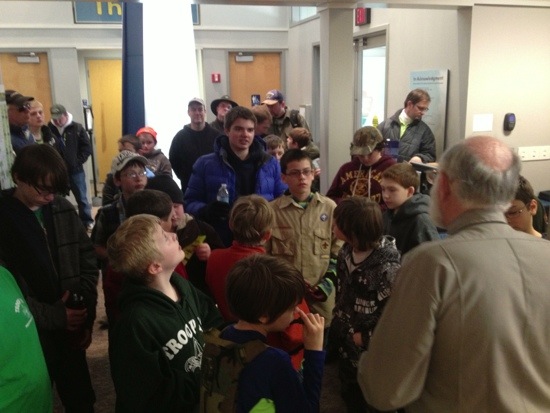 We also went to the National Park and heard a quick presentation about the famous brothers of flight.