Klondike Games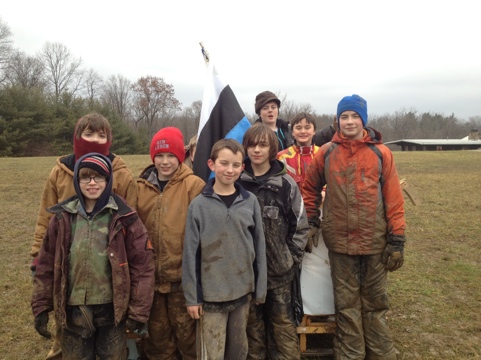 The day was full of events. We won 5 events of the day.
We won 3rd Place for Xtreme Snowboarding
We won 2nd place in the Luge, rope tow, and Giant Slolam.
And we won FIRST PLACE in the Sled Competition.
Check out the video coming soon for two of these events.