Day 4 Update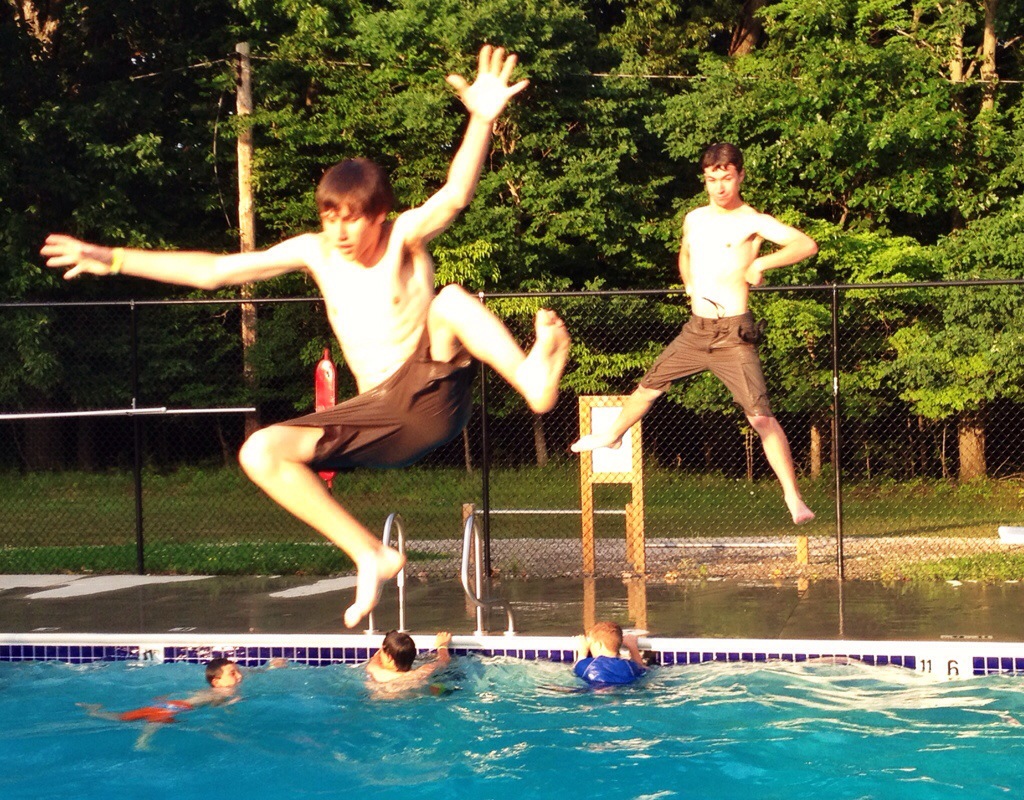 Well, I want to say congratulations to all the parents who left weepy scouts yesterday. Regardless of what they tell you on Saturday, they all are having a great time and no one is complaining.
Today, the scouts participated in Shooting completions, troop swim, 5 mile hike, wilderness survival overnighter, Brave-Chief-Spirit Cairn Hunt and Overnighter, Scout leader Steak and Egg breakfast.
You will be happy to know that Mr. Walters and Mr. Wagner became trained in Outdoor Leader Training, while Mr. Samerdak and Mr. Reed completed Paddle craft Safety as well as Safe Swim And Rescue. This last one allows us to complete Swim Tests prior to Summer Camp.