Camp Wrap-up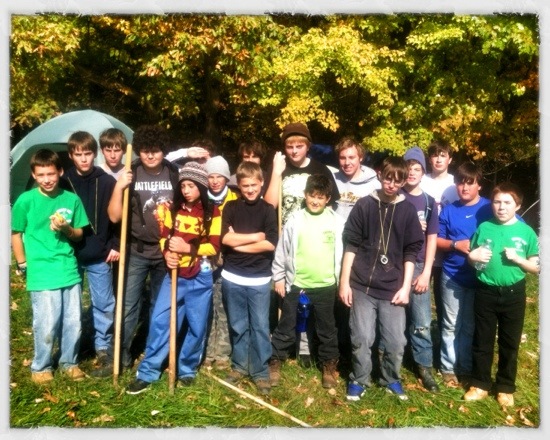 Thanks to all the parents and leaders who helped out at the camp this weekend. From the expression in these scout's faces, they are having the time of their lives. (That might be sarcasm).
• $7 for the rain poncho
• $3 for the plastic spork
• $1.10 for ramen noodles
—————————
Priceless Fun
Or
• $210 for Hiking Boots
• $190 for Turbo Boil Camp Stove
• $185 for Zero Weight Sleeping Bag
—————————————————
Sell More Popcorn because Scouting is Expensive.