Camp Update: Year of the Cicada
Happy Fathers Day to my fellow dads everywhere. Check in is going well with no issues. The camp leadership has done a great job streamlining the process. The swim tests are over and we have free time now. The trading post is open today, so expect that they will be hugging you on Wednesday with their hand out.
Here's a sneak peak at this year's photograph.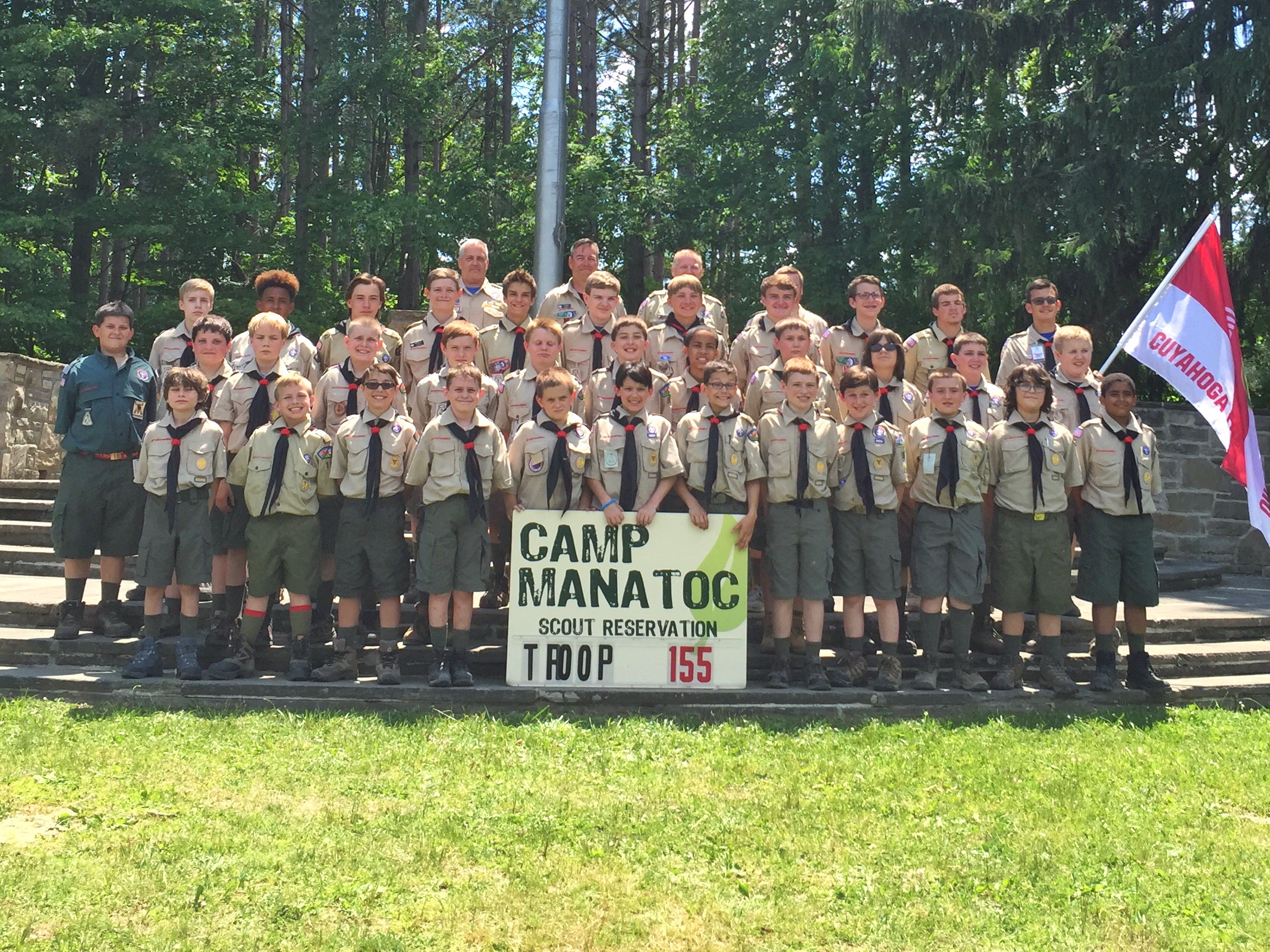 Ugly lookin' buggers, ain't they? I'm referring to the photo below, not above.