15 Mile Hike on Saturday 06/04 @ 9AM
ATTN: Philmont Backpackers and Hiking Merit Badge Scouts (or anyone else who wants to get out an hike): It's last minute but we wanted to take advantage of the cooler weather and schedule a 15 mi hike for those working on their Hiking Merit Badge for tomorrow. We will be starting at 9:00 AM out at Big Bend, 1337 Merriman Rd. Akron, OH 44313. We will then hike into Peninsula for a late lunch at the Winking Lizard (10.5 miles). After lunch, we will finish the 4.5 miles and end at the Boston Mills trail head. At that point, we will take the Southbound CVSR train at 5:05pm back to the Big Bend, which will get us back by 5:50pm.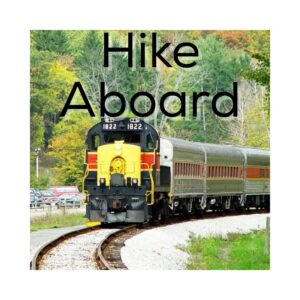 Bring cash for lunch at Winking Lizard (including tip), plus $3 for the train ride. Bring good walking shoes, multiple water bottles in a light backpack. It has a chance of rain in the late afternoon, so be prepared with light rain jacket.