Congratulations to Tommy Muha!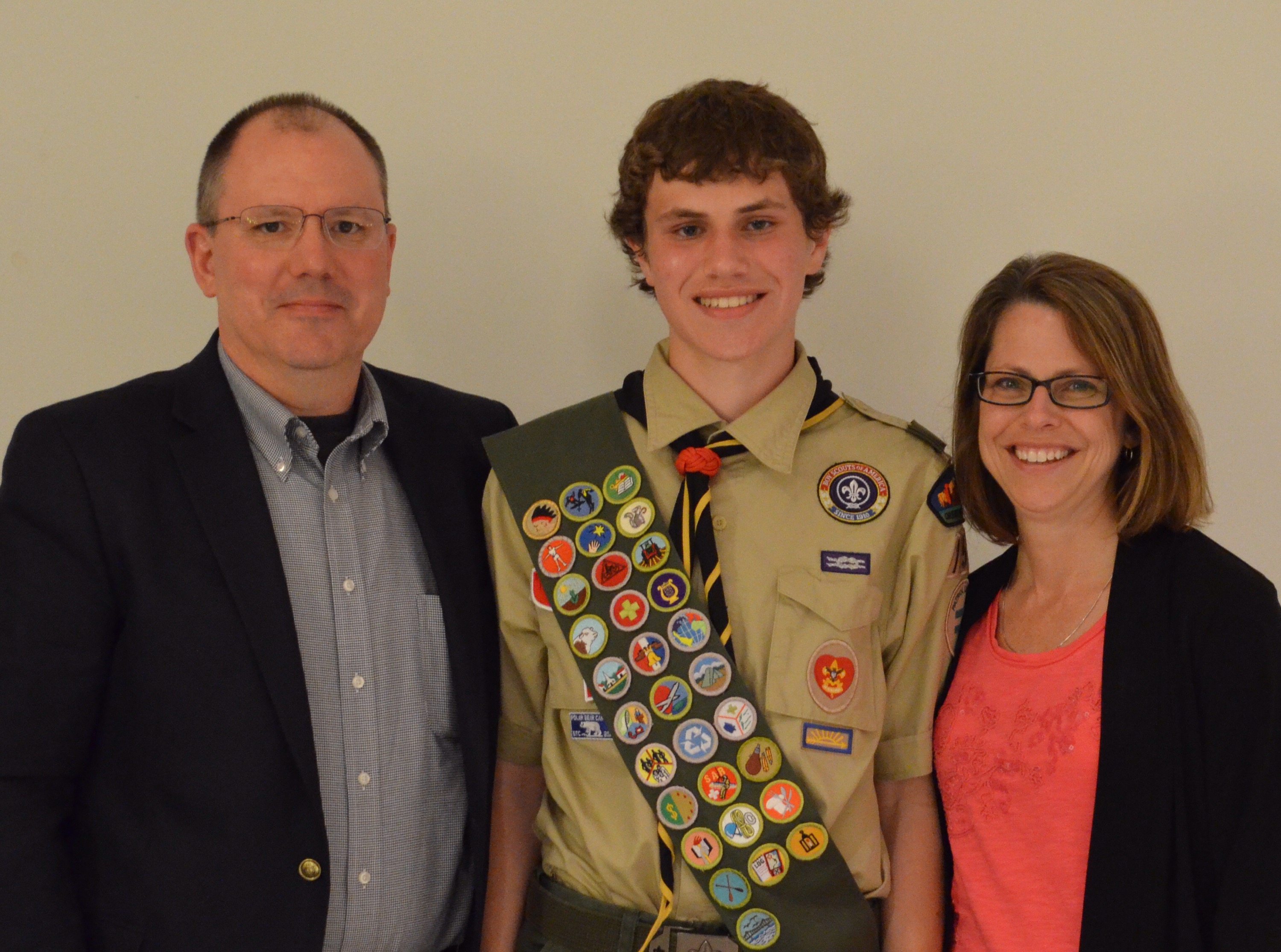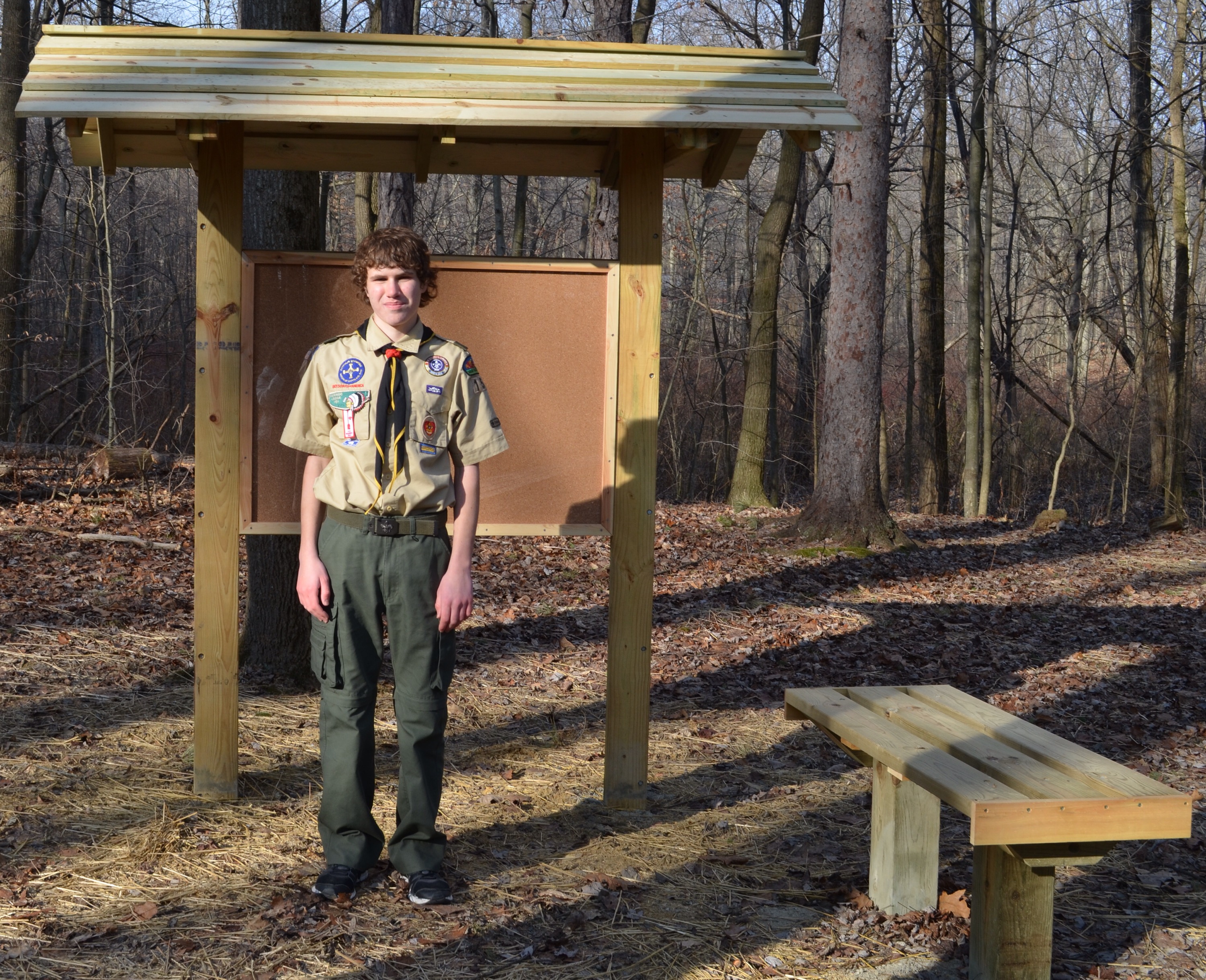 The Troop would like to congratulate Tommy Muha for successfully completing his Eagle Board of Review last month. We are told he did very well and impressed the BOH!
Tommy built an information kiosk and a bench at Camp Christopher for his Eagle project.
We all look forward to celebrating his accomplishment with him at his Eagle Court of Honor.